I think many of my friends would describe me as "tough as nails and hard to rattle". Today I'm sharing my vulnerable side.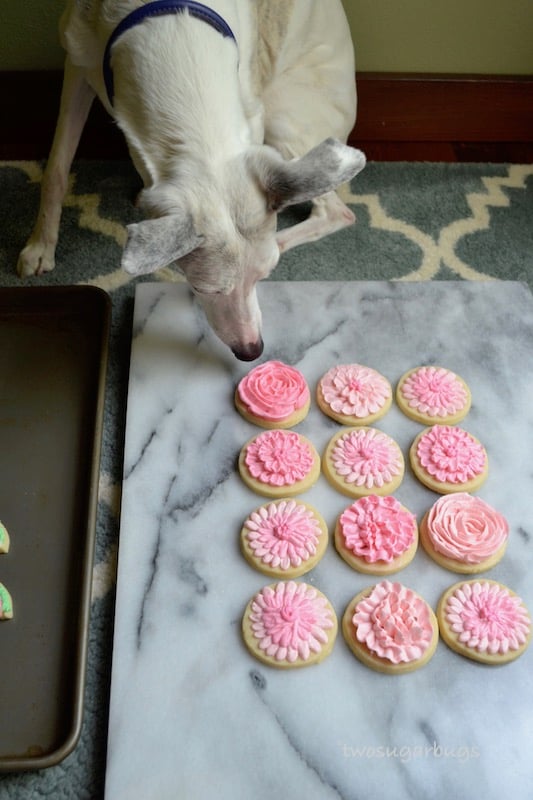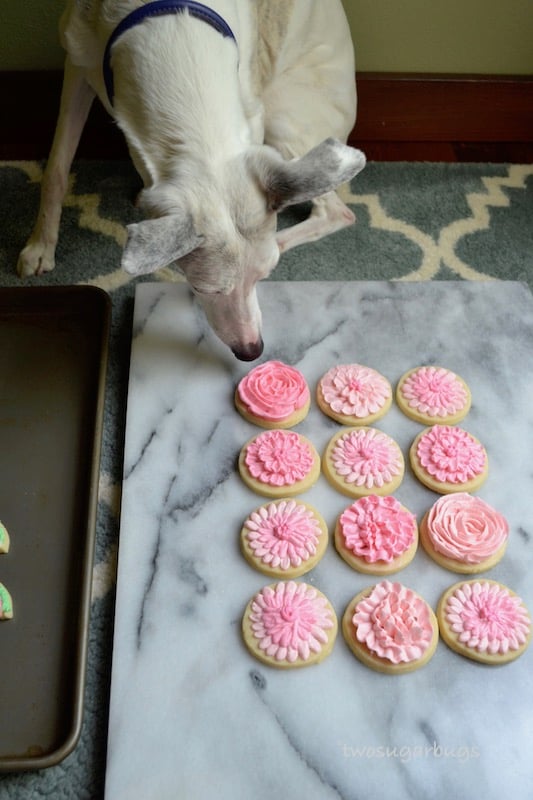 In my last Coffee Talk post I hinted at some tragedy that my family experienced last year. I have sat down to write this post countless times and I've had to walk away. The tears are welling in my eyes and it's hard for me to see the screen.
But I need to do this. I need to share my pain. I'm a firm believer that it's part of the healing process.
And I know I am not alone in the sadness I am feeling.
...