Want to say hello? Have a question?
Please feel free to send me an email to tasia@twosugarbugs.com and I will get back to you as quickly as I can.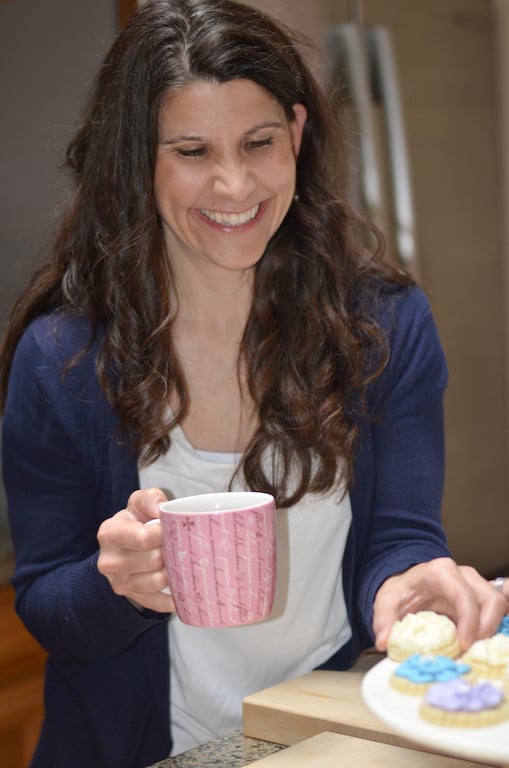 INTERESTED IN WORKING TOGETHER?
If you are a brand or company, I'd love to discuss working with you on your next project!
Here are some ways we can work together:
FOOD PHOTOGRAPHY
SPONSORED BLOG POSTS
RECIPE DEVELOPMENT
SOCIAL MEDIA SHARES AND GIVEAWAYS
BRAND AMBASSADORSHIP
Please contact me directly at tasia@twosugarbugs.com. I would love to discuss your needs and how we can collaborate together!
EXAMPLES OF PREVIOUS COLLABORATIONS