Can I make cookies or sweet treats with minimal ingredients? You bet you can! Today I'm sharing easy cookies and dessert recipes made with just a few ingredients.
easy desserts made with minimal ingredients
With all of us tucked in at home and looking for things to do, I thought it would be fun to round up recipes here on two sugar bugs that require just a few ingredients you likely already have in your pantry or refrigerator.
These are recipes I make frequently for gifts, lunch boxes and just for snacking. Happy baking and creating!
Be sure pin this post to Pinterest so you can easily find it later! You can use the share buttons on the side or bottom of this page. 😊
what makes up minimal ingredients?
According to Merriam-Webster, the definition of minimal is "relating to or being minimum: such as the least possible, barely adequate or very small or slight".
For this post, minimal ingredients is going to constitute seven ingredients or less in the included simple desserts.
This cookie is an Italian classic. Made with only six ingredients and naturally gluten free. They have a barely there crisp to the outside and a soft and chewy center.
If you don't have superfine sugar in your pantry, you can create your own in a food processor. Place the amount of granulated sugar your recipe calls for in a food processor. Add a tablespoon or two of extra sugar to account for a reduction in volume. Process the sugar for one to two minutes, until the sugar feels like fine sand.
I've heard rumor of temperatures soaring already around the world. No sign of that here in the PNW, but this recipe is perfect for days when you don't want to turn on your oven. These peanut butter bars are treats with minimal ingredients, five to be exact.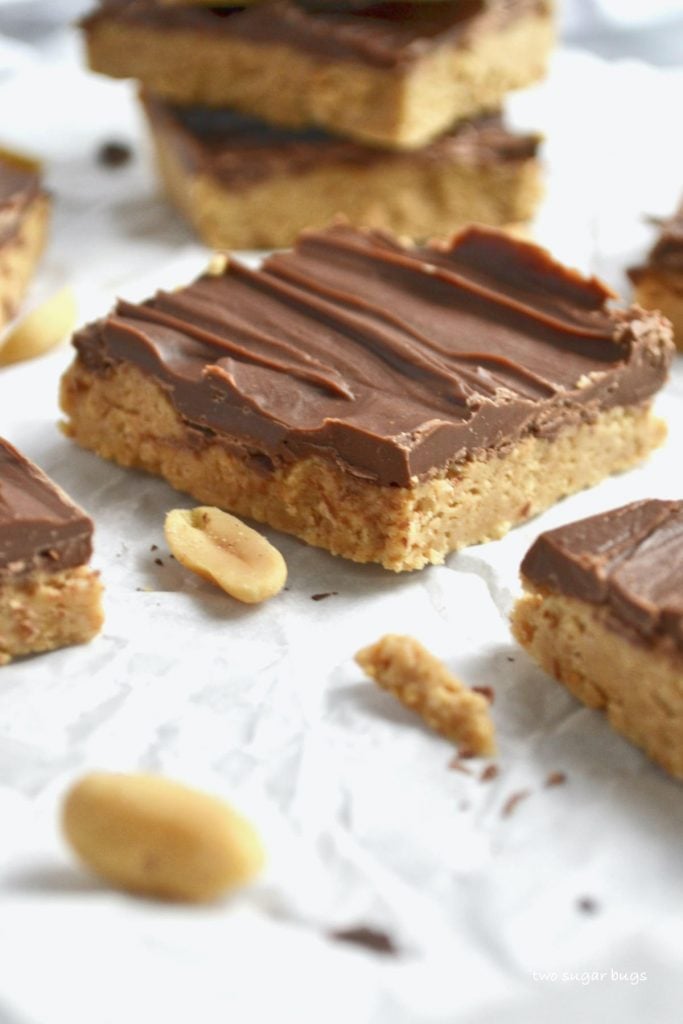 This cooke recipe will always have my heart and gets rave reviews from those who have baked them and eaten them. The easy recipe comes in with seven ingredients. If you want to glaze or frost them, you will need a few more ingredients (three more for a total of ten). Or, if you have some white chocolate or chocolate bars hanging around after Easter, you could make white chocolate sugar cookies.
Making homemade caramels is much easier than you think! You do need a candy thermometer and to spend some time at the stove. Trust me though, all that stirring is worth it for the outcome! Soft, chewy and decadent caramels. Made by you!
This easy cookie recipe has all the whimsy and charm of childhood. Made with only seven ingredients! Kid-friendly, easy to make, fun to eat and mom approved! You can also make this recipe into simple graham crackers. If you chose to glaze the animal crackers, you will need three more ingredients.
Marshmallows are a simple dessert or sweet treat. Delicious on their own, but also perfect for topping hot cocoa or using in smore's. This is another recipe that is much easier than you think! Five ingredients (six if you count water) and 15 - 20 minutes of hands on time is all that stands between you and these fluffy marshmallows.
Remember to snap a picture and tag me @twosugarbugs on Instagram if you make any of these treats with minimal ingredients! It warms my heart to see you bring these recipes to life! Thank you for being here and happy baking!