Catching up on life and some blog goals for 2020. A quick recap of 2019 and what is going on with the two sugar bugs' family.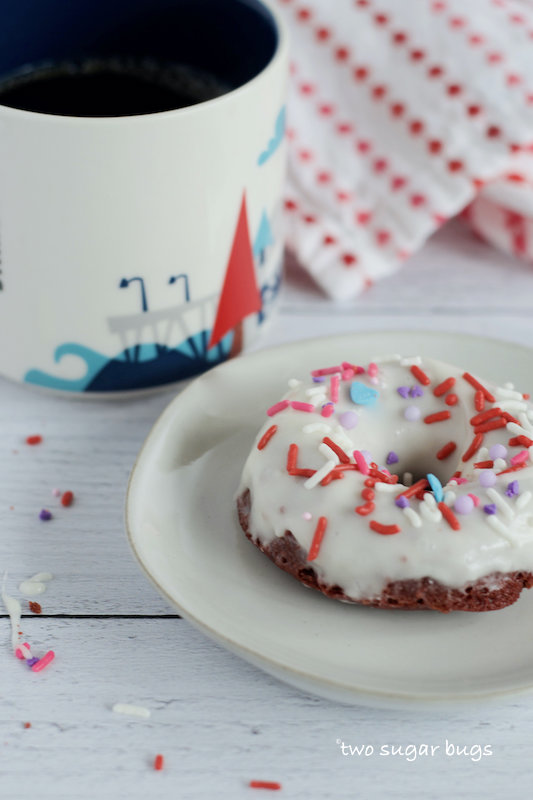 Holy moly! It's February already (happy Valentine's Day!) and I haven't shared any coffee talk in a whole year. 😂. I had originally planned to try and do one coffee talk a month and obviously, that's not happening! I'm making it a goal to do one at least every other month for 2020.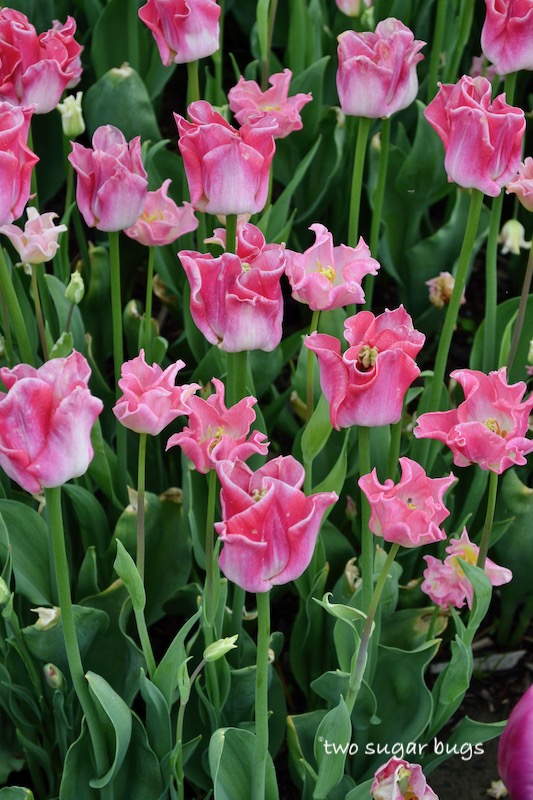 First, I want to express my gratitude that you share this space with me.  For my email subscribers (trying to come up with a name for you ~ Sweet Ideas Insiders??), I am so honored you allow me in your inbox each week!!  I appreciate every time you make a recipe, save it to Pinterest, comment, send me a photo or connect on social media.  It really warms my heart to be sharing my love of the kitchen with you.  I have some delicious, exclusive recipes coming to subscribers this year.  The next one will come out later this month.  Woo hoo!!
I'm also working on something to share ~ my favorite baking secrets. Little tricks that you can easily implement that will help to take your baking to the next level.
a quick recap of 2019
2019 went by in a bit of a blur. We had a big snow storm in February and the girls missed a bunch of school over the two weeks that the snow was on the ground. We enjoyed the forced time to slow down and play!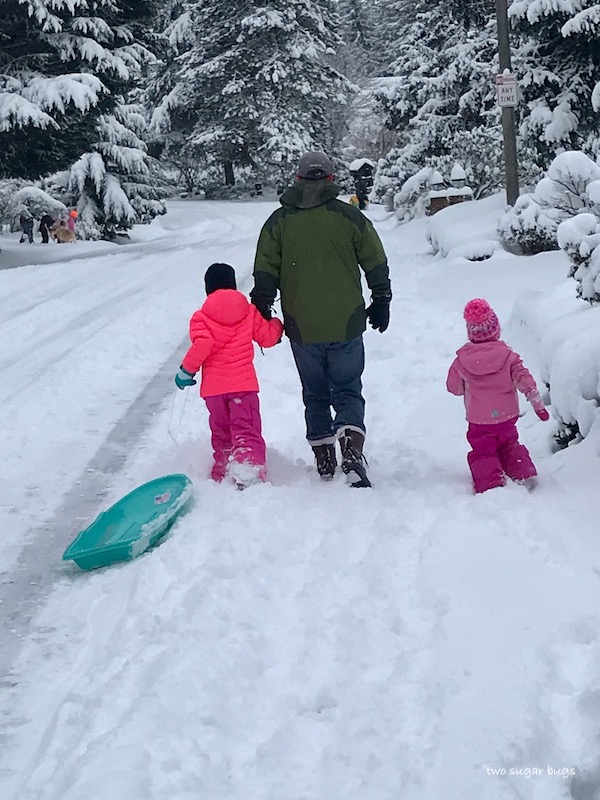 My family and I enjoyed a trip to the Skagit Valley to see the tulips in the spring.  It was a chilly day, but the perfect overcast sky for photos.  I did not edit any of these!  Aren't they spectacular?  Tulips are my very favorite flower and I always enjoy walking the tulip fields.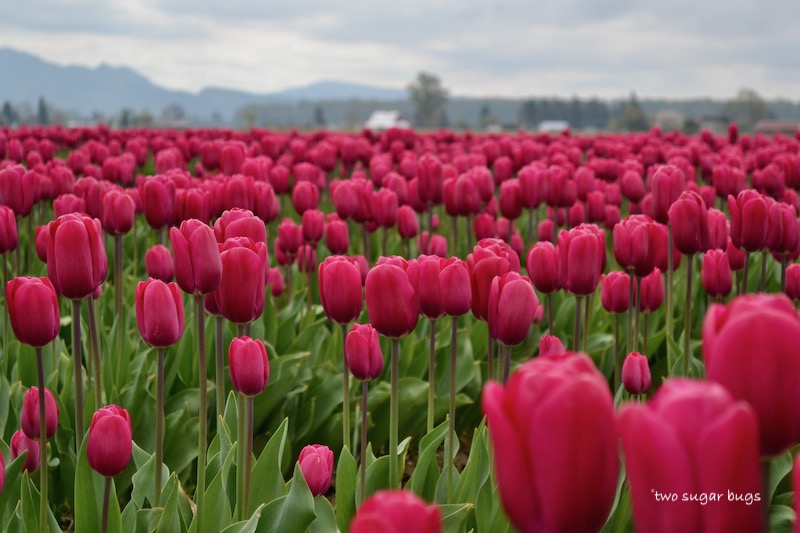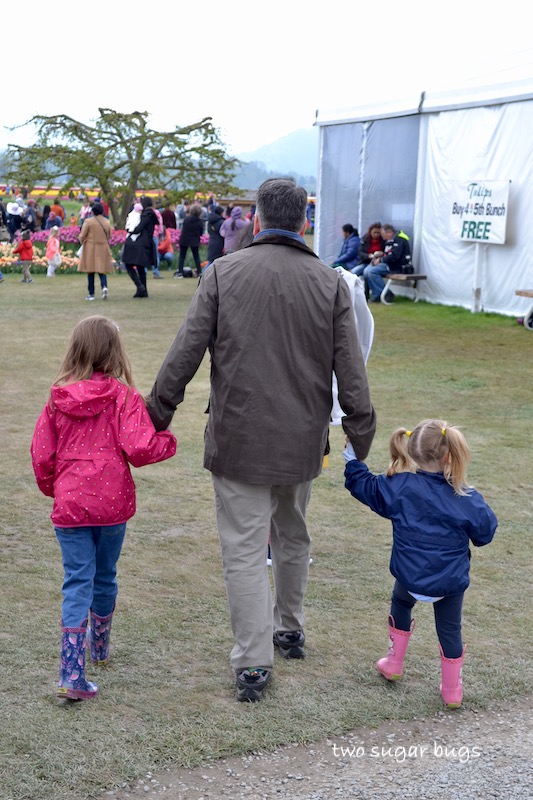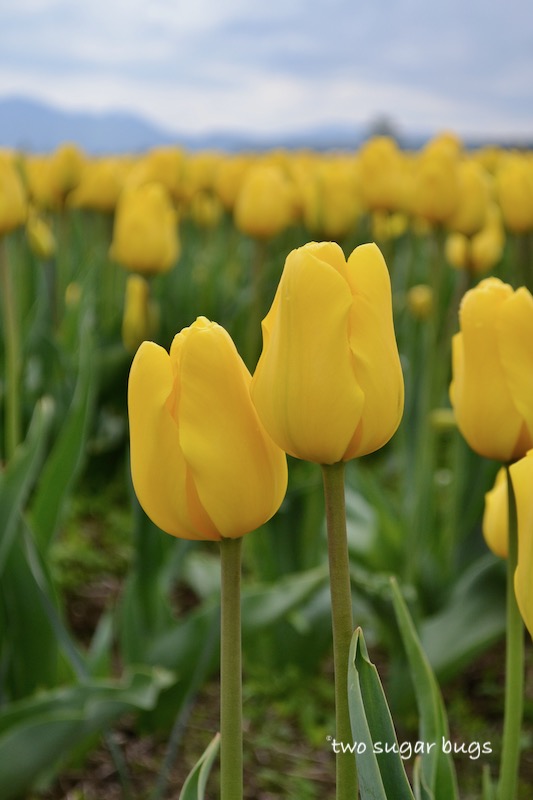 In April I attended the Everything Food Conference in Salt Lake City. It was amazing to connect with other people in the food blogging world. The energy was high and I attended some great classes. I also made some wonderful blogging friends. My head was spinning by the end of the first day and even more so by the end of the conference. I still have so much to learn!!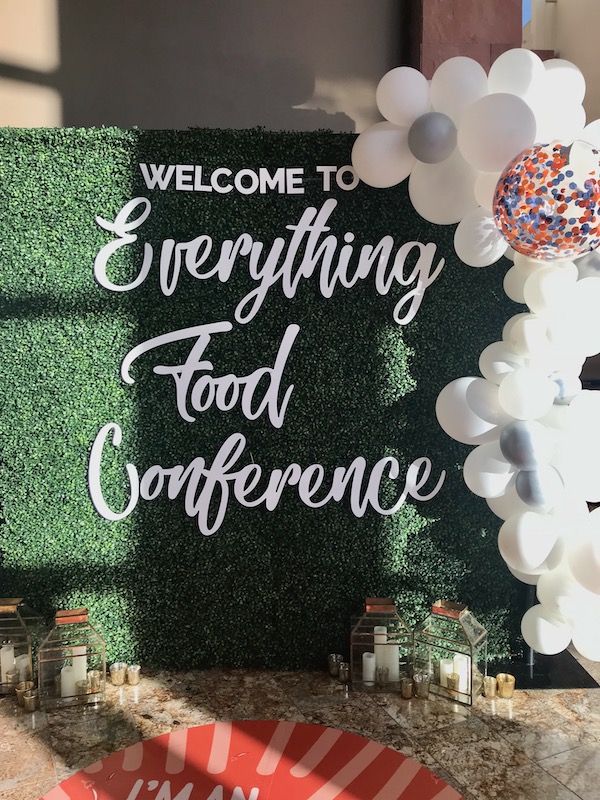 May to September vanished in a blink and then it was back to school. We took lots of trips to the pool, the zoo and my parents' house as well as spent as much time outside as we could. My girls are growing so quickly. Some days I want to hit a giant pause button and slow it all down. Other days are just HARD and I want it to speed along. So many things that no one prepares you for when you become a parent.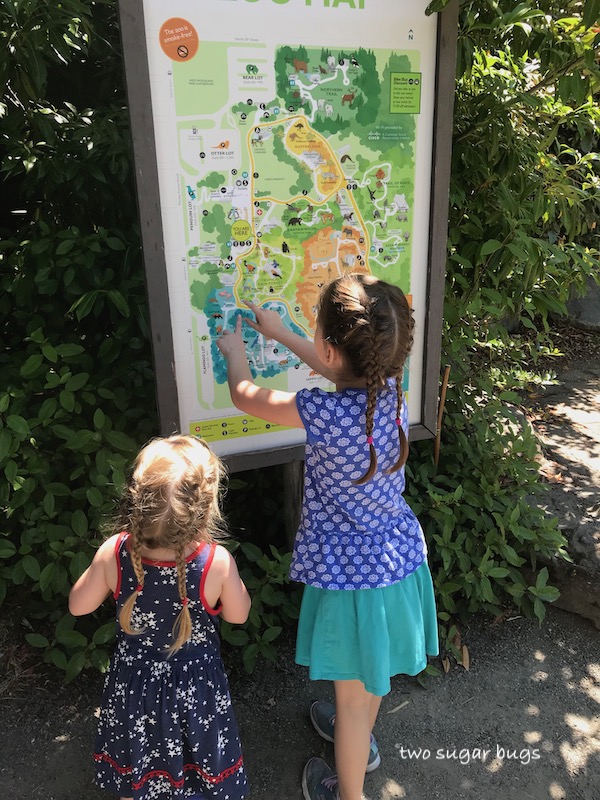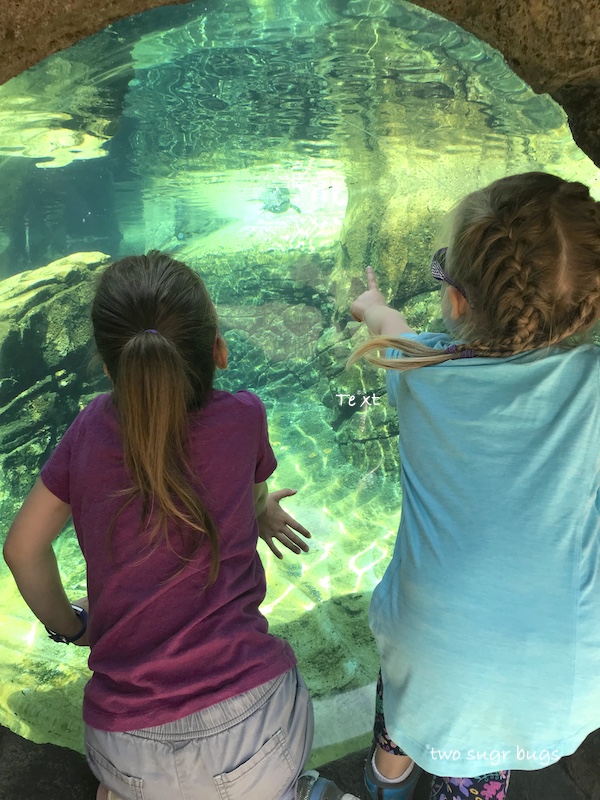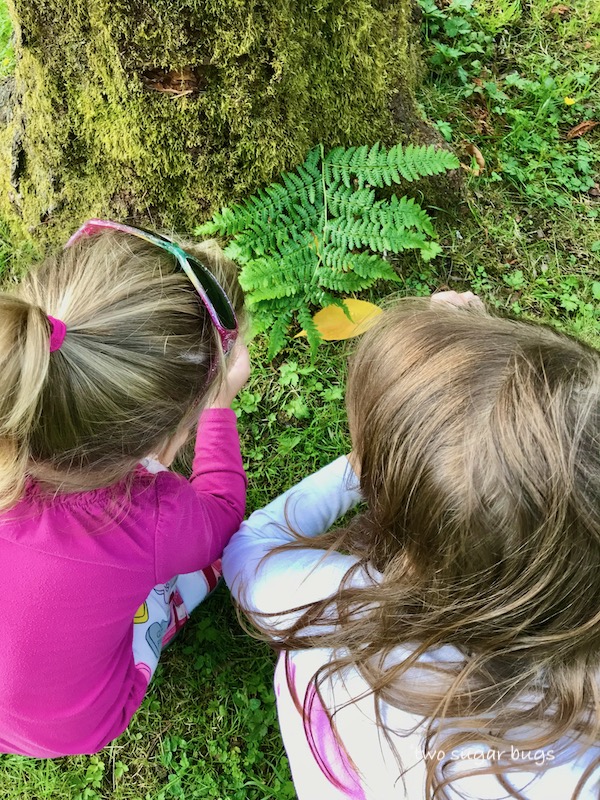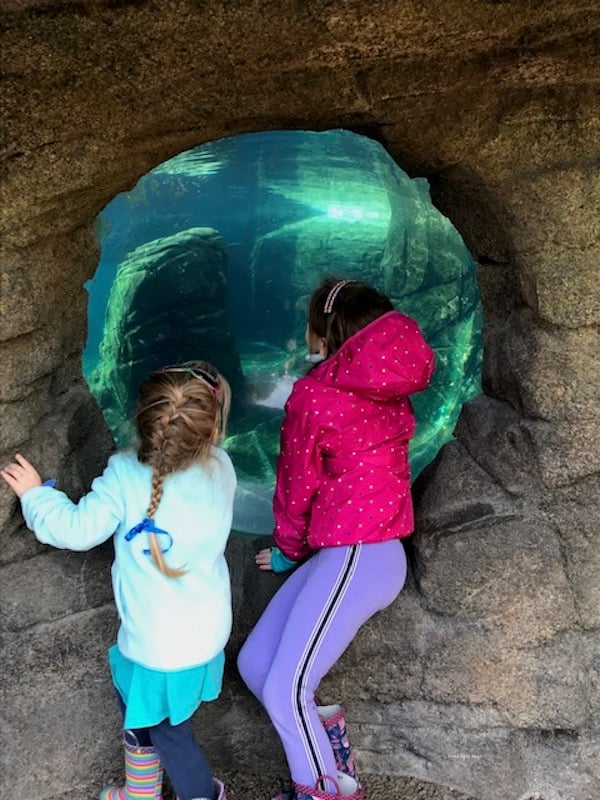 At the end of September Mr. two sugar bugs and I got our first kid-free vacation in over three years. A huge thank you to Nana, my amazing mom, for staying with the girls while we got away to the Big Island of Hawaii. A week of gorgeous sunsets, quiet mornings and daily trips to the beach and pool were just what we needed to recharge.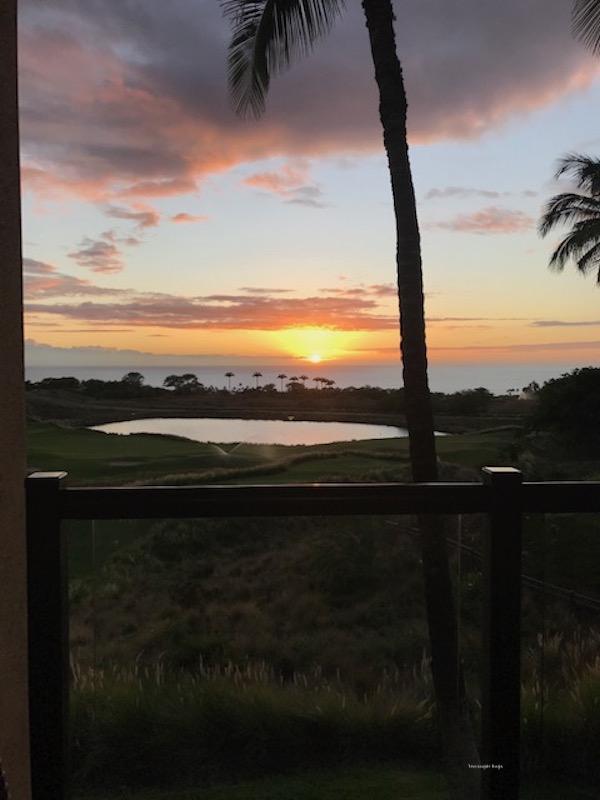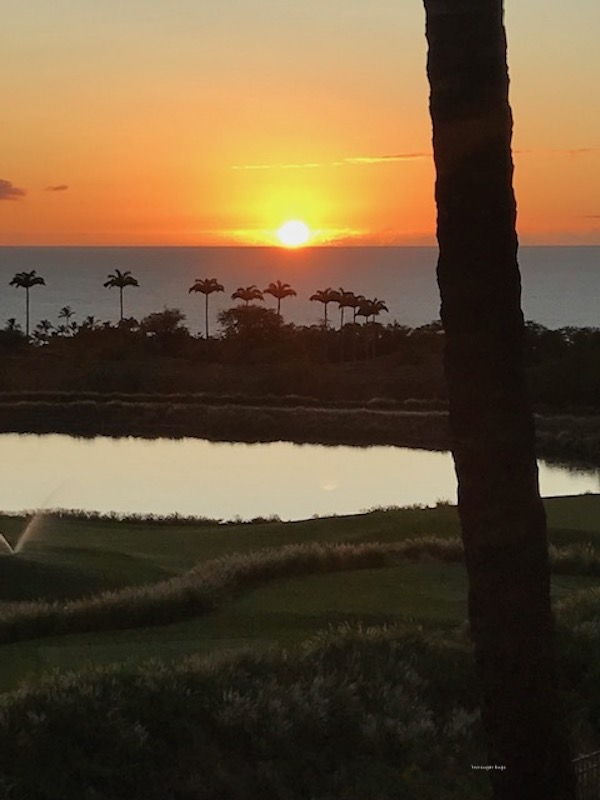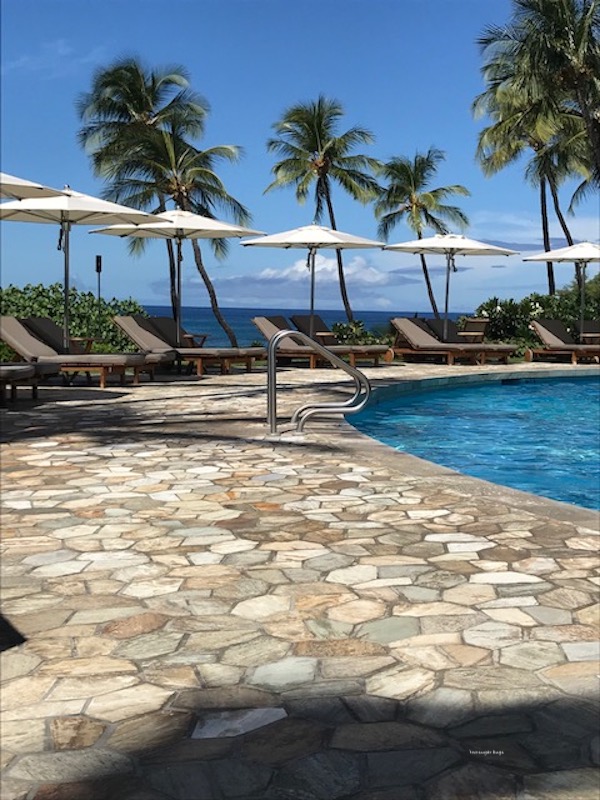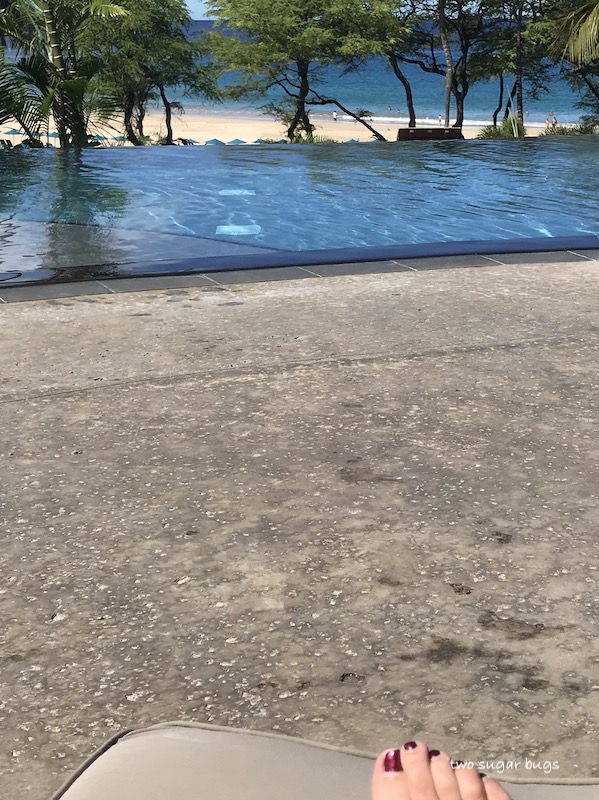 In October two sugar bugs turned one year old. It's crazy for me to take that in. It's been an insane learning curve. I love the challenge and constant learning. I also get frustrated that I just don't have enough time to do all the things that I want to do. The recipe development and photography continue to be my favorite things. The technical, back end things still make my head spin. I appreciate your patience as I continue to figure it out. I've been shooting some video and hope to be sharing some of those with you soon.
I would love to hear from YOU.  What types of recipes do you want to see?  Can I help with your baking struggles?  What can I do to help you gain confidence in the kitchen? Please leave me a comment below letting me know how I can make this blog more helpful for you.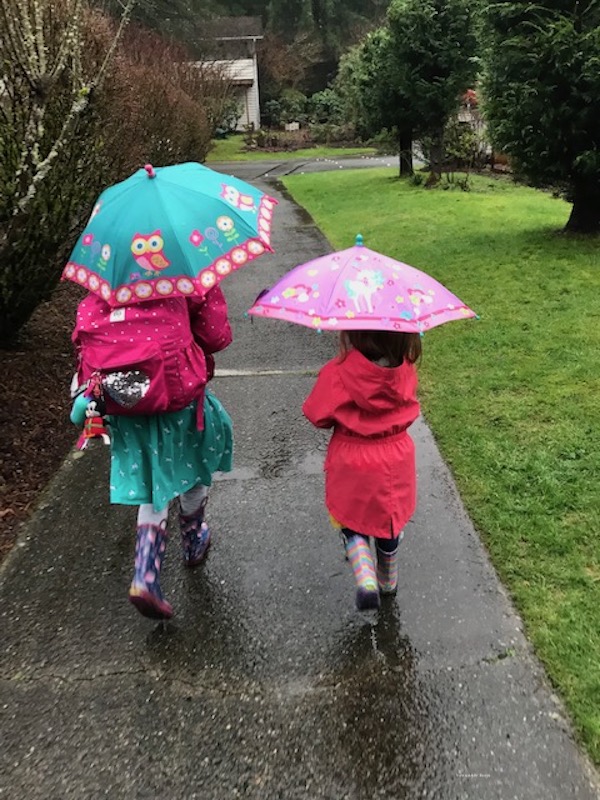 catching up with the sugar bugs
Little e recently turned five and she is full of spice and grit. She is tenacious and persistent. This is going to serve her so well in her life, but man, she may be the death of me!! I was on the "mean list" this year for Christmas. It made me realize how much you hear the word, "no", when you are four.
On the other hand, Big E is turning into such a kind and helpful older child. She is a fantastic big sister and a wonderful student. Here's a snapshot of our conversation when I shared with her about little e putting me on the mean list.
Me: Guess what list I am on this year?
Big E: The nice list?
Me: Nope, I'm on the mean list.
Big E: (with a big sigh) Oh mom, it's just because she is little and doesn't understand that moms can tell you what to do. It's not because they are being bossy (like kids can be), it's because they are the mom and it's allowed. It's your job, you are not being mean.
Oh my, how did she get so smart and wise??💗
final thoughts
When I last checked in I was still reeling from the loss of our sweet Sahara. Not going to lie, the pain is still there, but the intensity is decreasing. I'm also finding myself thinking more about the day that we add another dog sister to our family. Don't tell Mr. two sugar bugs okay?? I think he's enjoying a dog hair free home, but I am definitely missing the pitter patter of nails on the hard wood floors. I'll keep you posted on that one!
Planning to check in again in April. I've already been drafting some ideas of my journey in motherhood to share. From getting pregnant, to birth plans (spoiler alert, neither of mine went as planned!) to figuring out how to make it all work.
Until then, thank you for being here and wishing you a great end of winter and start to spring. Please drop me a comment below on any topics or tutorials you would like to see on two sugar bugs.
xoxo, Tasia
p.s. If you aren't a Sweet Ideas Insider, what are you waiting for?? You can sign up either at the very top or bottom of this page.